Stockcar F1 nieuws: 'stockcar F1 Hot Winternight'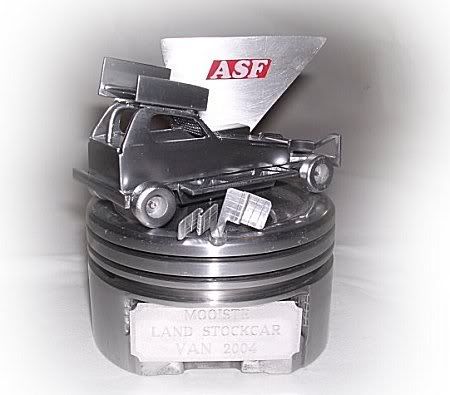 Zaterdag 27 Januari is het weer zo ver, de 7e stockcar F1 Hot Winternight dit keer in Sexbierum wie word er stockcar F1 coureur van het jaar 2006.
wie had de mooiste asfalt of land stockcar, welke coureur was de beste nieuwkomer en krijgt de titel rooky off the year, wie was de grootste brokkenmaker of te wel de crashking van 2006.
welke coureur was het strijdlustigst en wie word stockcar man van het jaar.
En krijgen we dit jaar een internationaale winnaar gaat er voor het eerst een prijs de landsgrenzen over ?
al deze vragen worden beantwoord op 27 januari in Dorpshuis It Waed In Sexbierum waar de zaal om 20.00 uur open gaat. Met op het podium de beste live band van Noord Nederland : LAYS. ( www.layslive.com) het heeft de organisatie drie jaar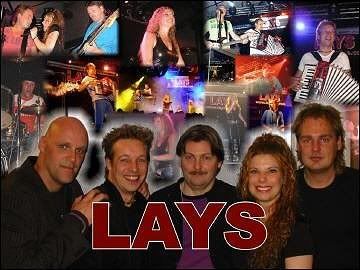 gekost om deze band te krijgen en staan ze er dan werkelijk dit keer. De laatste race ligt al weer ver achter ons en de eerste race duurt ook nog wel even. Kort om het is even lekker bij kletsen als stockcarliefhebbers onder elkaar, of even lekker de voetjes los op de dansvloer. De kachels staan al aan en het bier staat koud dit belooft de beste stockcar F1 Hotwinternight van allemaal te worden.

alle liefhebbers van de stockcar sport zijn dan ook welkom in Sexbierum. De entree is € 10,- per persoon. Het dorphuis It Waed is gemakkelijk te vinden en ligt in het centrum van Sexbierum.

zaterdag 27 januari dus allemaal naar Sexbierum Waar LAYS het dak er af gaat spelen tijdens de gezelligste stockcar F1 feestavond van het Jaar.