Stockcar F1 nieuws: 'Ron Kroonder in het nieuwe nummer van RTL GP'
Eindelijk eens aandacht voor onze stockcarsport, door een groot gerespecteerd autosport magazine. In het volgende nummer van RTL GP , die op 31 januari verschijnt .
Wordt aandacht geschonken aan de World Cup winnaar Ron Kroonder, hij zal uitgebreid worden belicht door middel van tekst en foto's.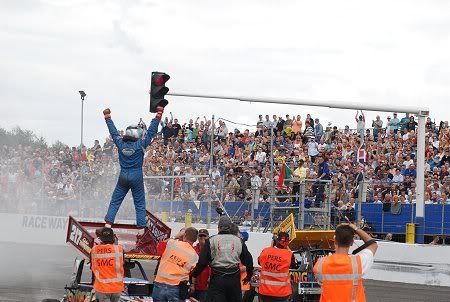 RTL GP staat vooral bekend voor zijn uitgebreide achtergrond verhalen over mensen; auto en of andere dingen in of uit de autosport. Men vind in dit blad geen raceverslagen , omdat deze vaak al veel sneller op internet te vinden is.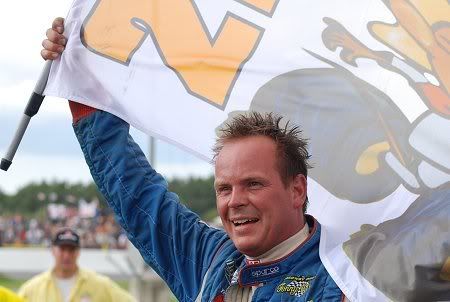 Dus schrijft in je agenda op 31 januari, even de RTL GP magazine kopen bij het tankstation; boekhandel; winkel en of kiosk.

Meer info: www.RTLGP-magazine.nl

Bron: Tonny Wissing, TWSP
Foto's: Tonny Wissing, TWSP / Marcel Bol Raceflash.nl