Stockcar F1 nieuws: 'BriSCA Stockcar F1 nieuws - Gary Castell mag niet deelenemen aan de BriSCA F1 World Final 2007'


15-09-2007 - British Stock Car Association (BriSCA F1)
Press Release from BriSCA F1 Permanent Promoters dated 15th September 2007. It appears to be common knowledge now that extensive negotiations have recently been concluded concerning Gary Castell and his entry into the 2007 BriSCA F1 World Final.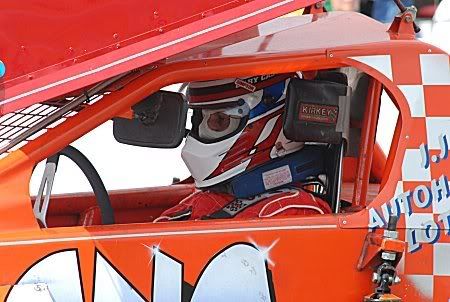 The matter was resolved and it was deemed not necessary to put anything into the public domain. However, after much consideration it was decided to prepare this release, due to the large amount of misleading and incorrect information on this subject, to make sure everybody has the CORRECT story.
The one, and only, reason that Gary Castell cannot take part in the 2007 World Final as a Dutch entrant is that he is resident in the UK, and the current Rulebook specifically disallows that to happen.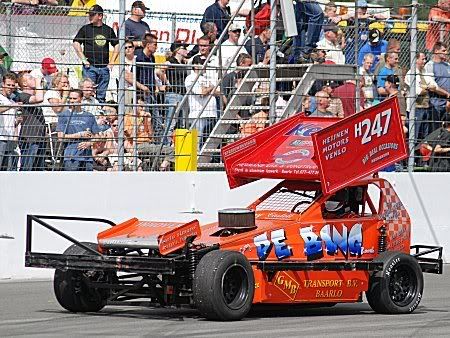 Gary, himself has been aware of this for quite some time, and was indeed invited to have the rule changed at the last AGM, but elected not to do so. To go against the current Rulebook would be totally unfair to those drivers that have respected its contents, and have qualified in accordance with them.
We may receive criticism from certain areas for putting this into print, but we could not just stand back and see our name blackened by inaccurate information.
The Dutch Drivers Association BVSR and Promoters have had difficulty in swallowing the decision, but by abiding strictly to the Rulebook we cannot be left open to criticism.




Bron: BriSCA F1 Media www.brisca.com

Raceflash.nl hoopt dat er toch een regeling getroffen kan worden tussen de BVSR, BriSCA en betrokkene instanties, zodat Gary Castell toch mag deelnemen aan de World Final 2007 Stockcar F1.