Collé Rental & Sales BRL Racing Team nu ook met Raceflash.nl.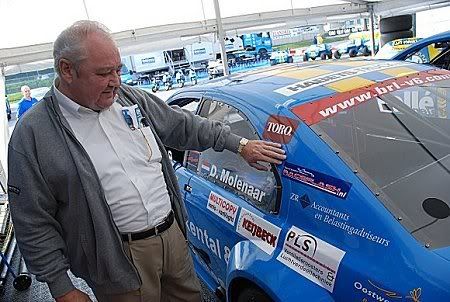 De Raceflash.nl stickers zullen dit Benelux Racing League seizoen op de BRL-V6 en BRL-Lights race bolides van Collé Rental & Sales staan. Frans Collé zorgde er persoonlijk voor dat de Raceflash.nl stickers een mooie plaats kregen.
"Via deze reclame hopen wij dat vele racefans de website
www.raceflash.nl
gaan bezoeken. Niet voor niets hanteren wij onze 2007 slogan: RACEFLASH AUTOSPORTS TO THE FINGERTIPS." Aldus Marcel Bol.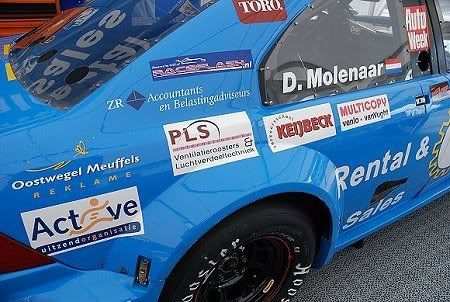 Raceflash.nl zal het Collé Rental & Sales BRL Racing Team het gehele seizoen gaan volgen op alle race evenementen van de Benelux Racing League. Marcel Bol vertelt verder. "We zullen veel short nieuws, persberichten en natuurlijk vele foto's op Raceflash.nl plaatsen over het BRL team van Frans Collé. Uiteraard zullen deze ook staan op de officiële website van het Collé Rental & Sales BRL Racing team te weten www.colleracing.nl."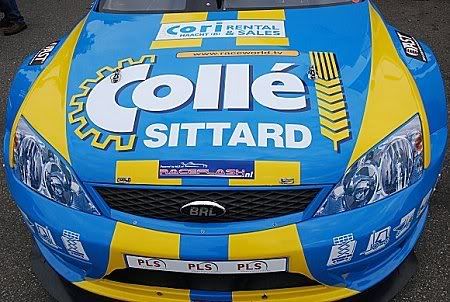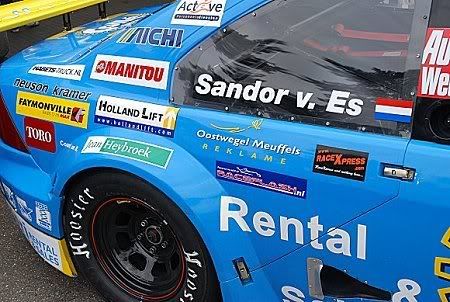 See you all at Spa-Francorchamps, 16+17 Juni bij het 'Spa Euro Race,' evenement voor race 3 en 4 van het BRL kampioenschap 2007.