Collé Rental & Sales: "BRL Party of Champions – Taverne 't Tegelhuisje, Ophoven-Kinrooi"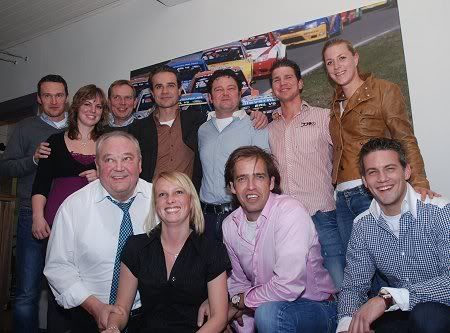 Afgelopen vrijdag 23 januari vond in België, de thuishaven van teammanager Frans Collé, de 'Big Collé Rental & Sales BRL Party of Champions' plaats. Een volle feestzaal aan genodigden en een perfect verzorgd eten door Taverne 't Tegelhuisje in Ophoven-Kinrooi maakte alles compleet na het binnenhalen van de kampioenschap in de BRL-V6.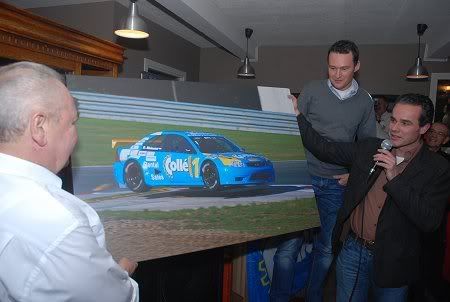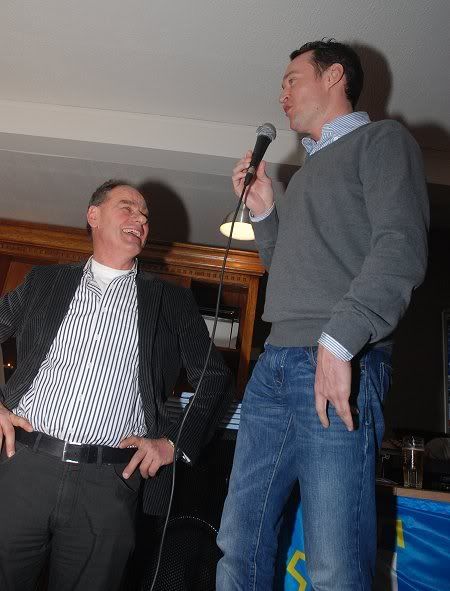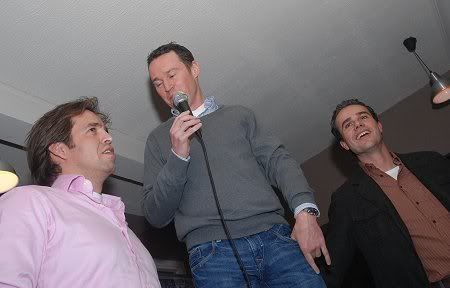 Niemand minder dan Limburgse snelle autocoureur Phil (Flipper) Bastiaans was als presenator uitgenodigd om alles aan elkaar te praten.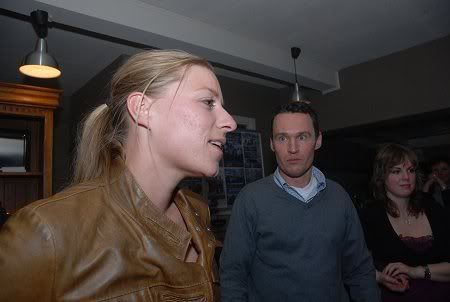 Een voor een werden Harrie Maessen, Donald Molenaar, Sandor van Es, Gerd Weijenberg, Tom Koop, Femke Terpstra, Henry Zumbrink, Marcel Peters, Gaby Uljee en teamleden naar voren gehaald om hun bloemen, kalender en het Collé Rental & Sales DPP jaarboek 2008 in ontvangst te nemen.


Tot in de laten uurtjes werd er nog gefeest en nagepraat.

Meer nieuws en foto's zullen binnenkort online staan op www.colleracing.nl




Thei Savelkoul kon helaas niet aanwezig zijn aangezien hij met zijn pitspoezen onderweg was naar Spanje !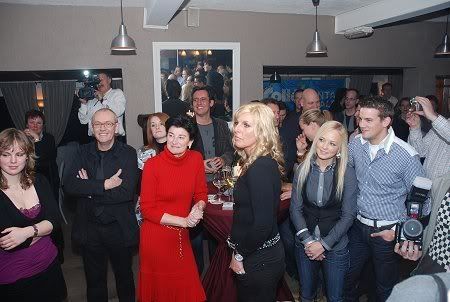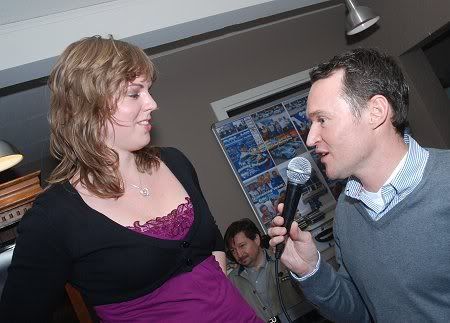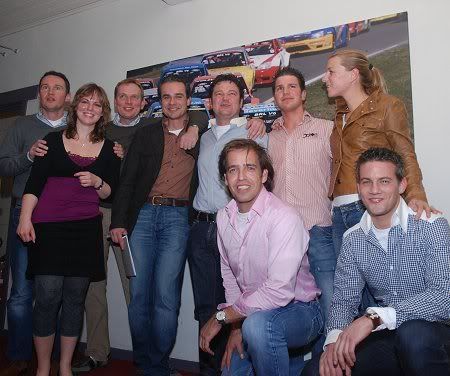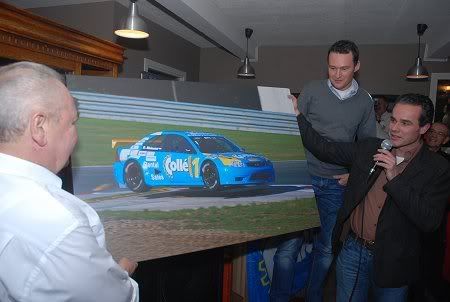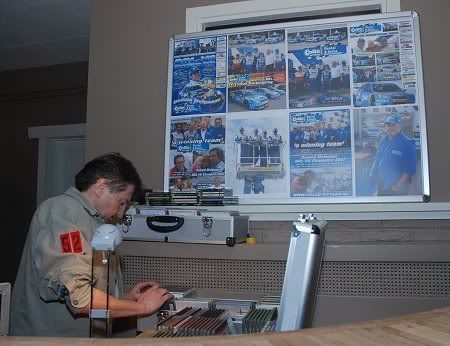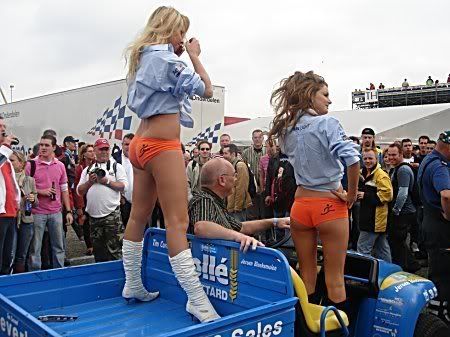 Bron: Raceflash.nl