BRL short nieuws: 'Marcel Peters gaat voor hoge noteringen op de Nürburgring'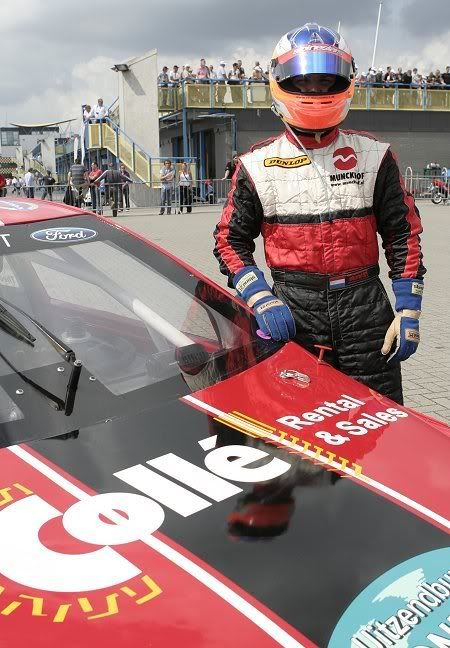 Komend weekend zal Marcel Peters rijdend voor het PP Mechanics Teamin de BRL-light van Theo Stor proberen om hoog te gaan eindigen in beiden races.
Of het Marcel Peters gaat lukken, zullen we allemaal zien en beleven op 11 en 12 juli tijdens het ADAC Truck GP weekend.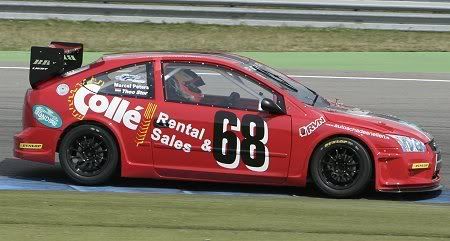 Marcel Peters bedankt onderstaande bedrijven, personen hoor het mogelijk maken dat hij komend weekend kna rijden:

Theo Stor, RVN, Work to do group, Uitzendburo Mondial, Collé Sittard Rental & Sales, PP Mechanics en het Team onder leiding van Erik vd Pas, Snellen autoschade bedrijf, Mono Power detacheringsburo, Auto bedrijf Reede B.V., Munckhof en de Club van € 100,00.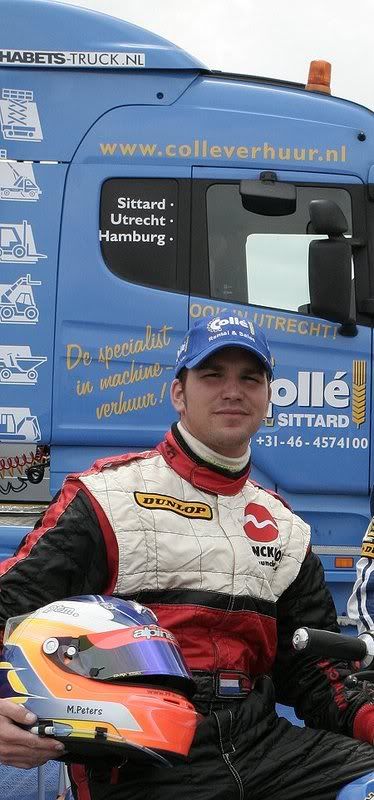 Meer info! Kijk dan eens op:
www.colleracing.nl
www.brllight.nl
www.brl-v6.com

© Marcel Bol, raceflash.nl / Foto's Media Collé Rental & Sales BRL Racing Team