BRL nieuws: 'Tweede raceweekend - Masters of F3/Zandvoort - komt er aan!'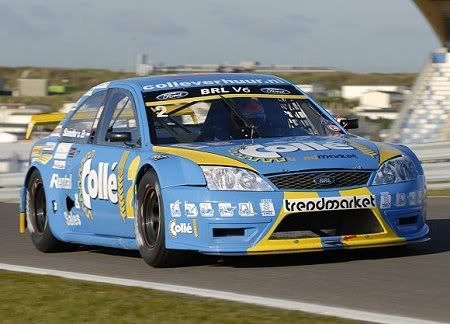 Het tweede raceweekend van de BRL dat gereden wordt op Circuit Park Zandvoort tijdens de 'Masters of Formula 3' staat weer op de planning. Over slechts 3 weken staan de BRL bolides weer in de startblokken om van start te gaan voor een nieuwe, spannende race.
De voorbereidingen voor dit weekend zijn inmiddels in volle gang. Wij kunnen u hopelijk binnenkort meer informatie doorgeven van dit raceweekend zoals de tijdsplanning en de locatie van de paddock. Maar nog even geduld.... en dat zal lonen, want het beloofd weer een super spektakel te worden in Zandvoort!
Komt u het racegeweld ook aanschouwen?
Wij hopen u in Zandvoort te mogen begroeten!

Tekst: secretariaat BRL/S. Janssen