BRL/ F3 nieuws: 'Femke Terpstra: Kom gratis naar de Masters of Formula 3!'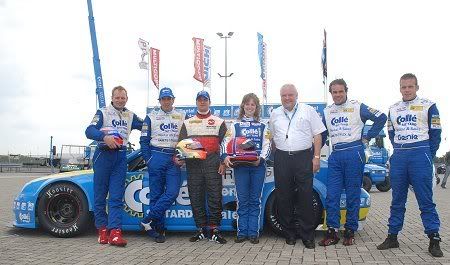 Femke haar sponsor Collé Rental & Sales heeft enkele duizenden GRATIS toegangskaarten ter beschikking voor de hoofdtribune RTL GP Masters of Formula 3 op het Circuit van Zolder, zondag 10 augustus. Het circuit van Zolder ligt net over de grens in België nabij Hasselt.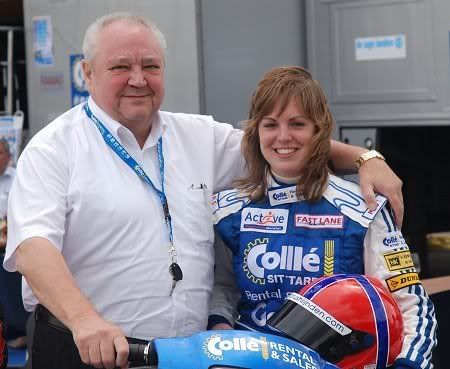 Wil jij de BRL en de toekomstige Formule 1 coureurs in actie zien?




-> Download jouw gratis toegangskaart hier en geef deze af aan de kassa van het circuit!

Bron: Media Femke Terpstra