Autocross Kessel volop actie, sensatie en close racing......
Tijdens de jaarlijkse Autocross weekend van 'ACC The Bluebirds' uit Kessel komen er altijd vele autocrossers uit het gehele land en ook uit Belgie en Duitsland naar Kessel.
De nachtcross op de zaterdag avond 5 augustus was al genoeg te beleven. Liefst 75 autocrossers gingen van start voor hun 1 uurs race.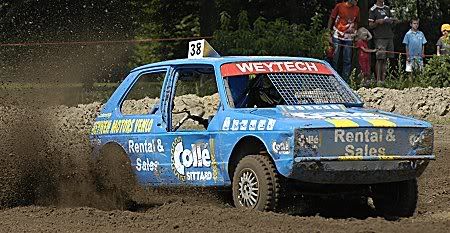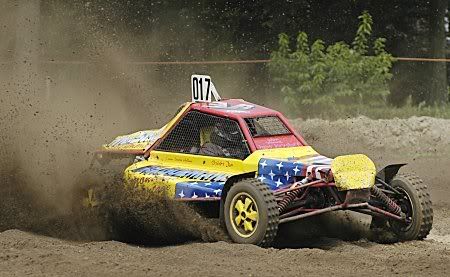 Zondags 6 augustus waren het de autocrossers die reden onder de ASUZ kampioenschap. Ook daar waren vele koprollen en mooie races te zien. Onze fotograaf Eric Bol was er uiteraard ook bij. Hij nam de nodige autocrossers eens onder zijn lens. Zie hier enkele foto's van de zondag. Meer foto's zijn te zien op www.eric-experience.com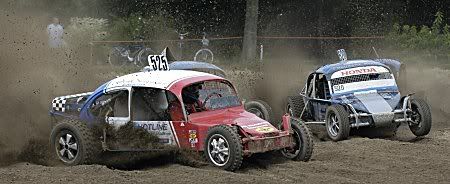 Volop actie, spanning en sensatie en werd er fel en scherm gereden in de diverse klasses.
Ook reden er enkele autocrossers in de kleuren van Collé Rental & Sales uit Sittard kleuren die we natuurlijk allemaal kennen uit het Benelux Racing League.




www.colle-sittard.nl / www.colleracing.nl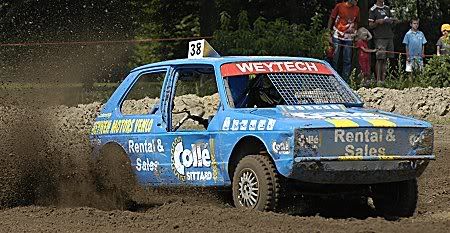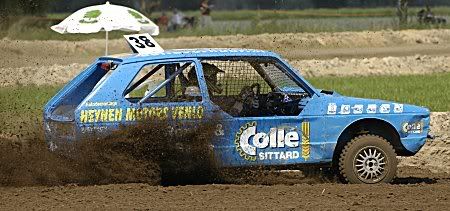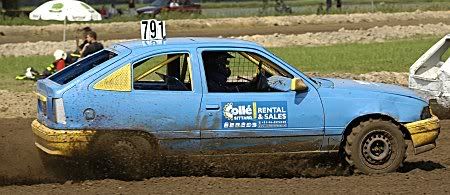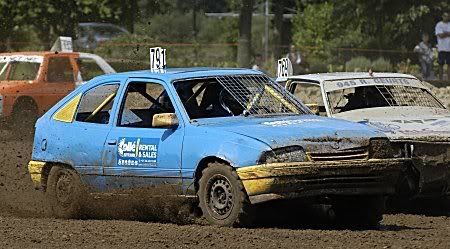 Aan het groot aantal aanwezige publiek was te zien dat het goed vertoeven is bij de autocross in Kessel van 'ACC The Blue Birds'.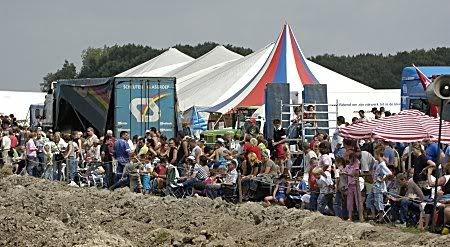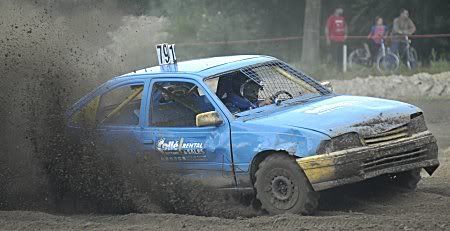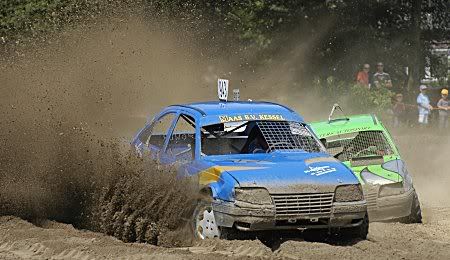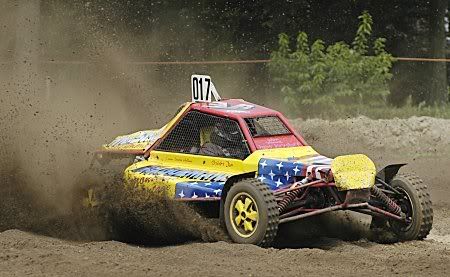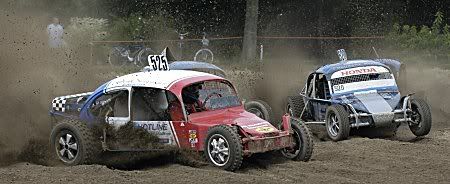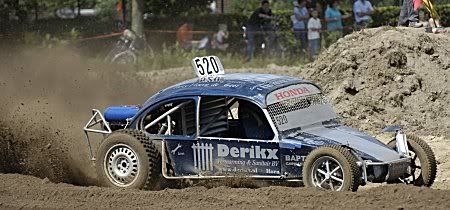 Enkele van de vele koprollen en crashes....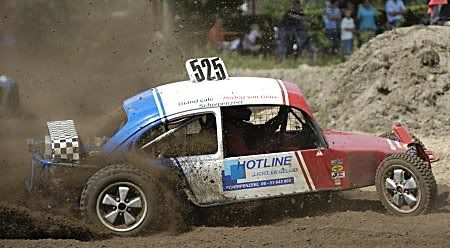 Meer foto's van het mooie crosseekend in Kessel. Kijk dan snel eens op www.eric-experience.com




www.eric-experience.com



www.bdj3.nl