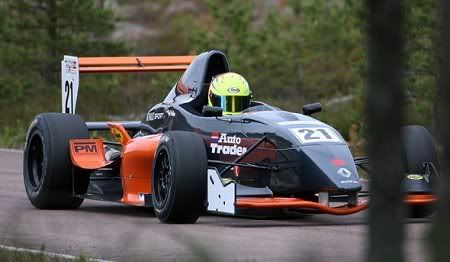 ALASTARO, 16 JUNI 2008 – Nigel Melker heeft de stijgende lijn van zijn prestaties in de Northern European Cup Formule Renault 2.0 dit weekend goed door weten te trekken. Op het circuit van Alastaro (Finland) meldde het jonge talent uit de stal van Frits van Amersfoort zich in de vrije trainingen continue vooraan en wist deze in de kwalificaties om te zetten in een vijftiende en elfde plaats.
Lees verder...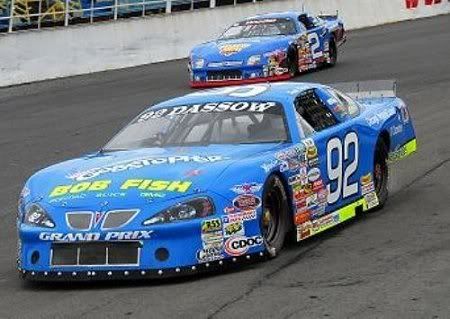 West Bend, Wisconsin (08/16/2006): History was made at the televised ASA Late Model Series Challenge Division Presented by GM Performance Parts' eighth race of the 2006 season. The youngest driver in ASALMS history made his debut in the crown jewel of the ASALMS, the televised Challenge Division.
By taking the green flag to begin the Adirondack 200 at the Adirondack (NY) International Speedway in New Bremen, New York on Saturday August 12, 2006, 13-year-old Trevor Dassow, the younger brother of the "Patriarch of the Young Lions of the ASALMS", Travis Dassow, etched his name in the ASALMS record books.
Lees verder...